Asus BR1100FKA-BP0705T 2-in-1 (TAB /NooteBook)
ASUS BR1100F is the best learning companion for students of all ages, with a tough, innovative design that's made to last.
As well as a versatile touchscreen display and stylus1, there's also a 360° hinge and a world-facing camera. It's packed with clever
protective features, including an all-round rubber bumper, spill-resistant keyboard and ultratough hinge.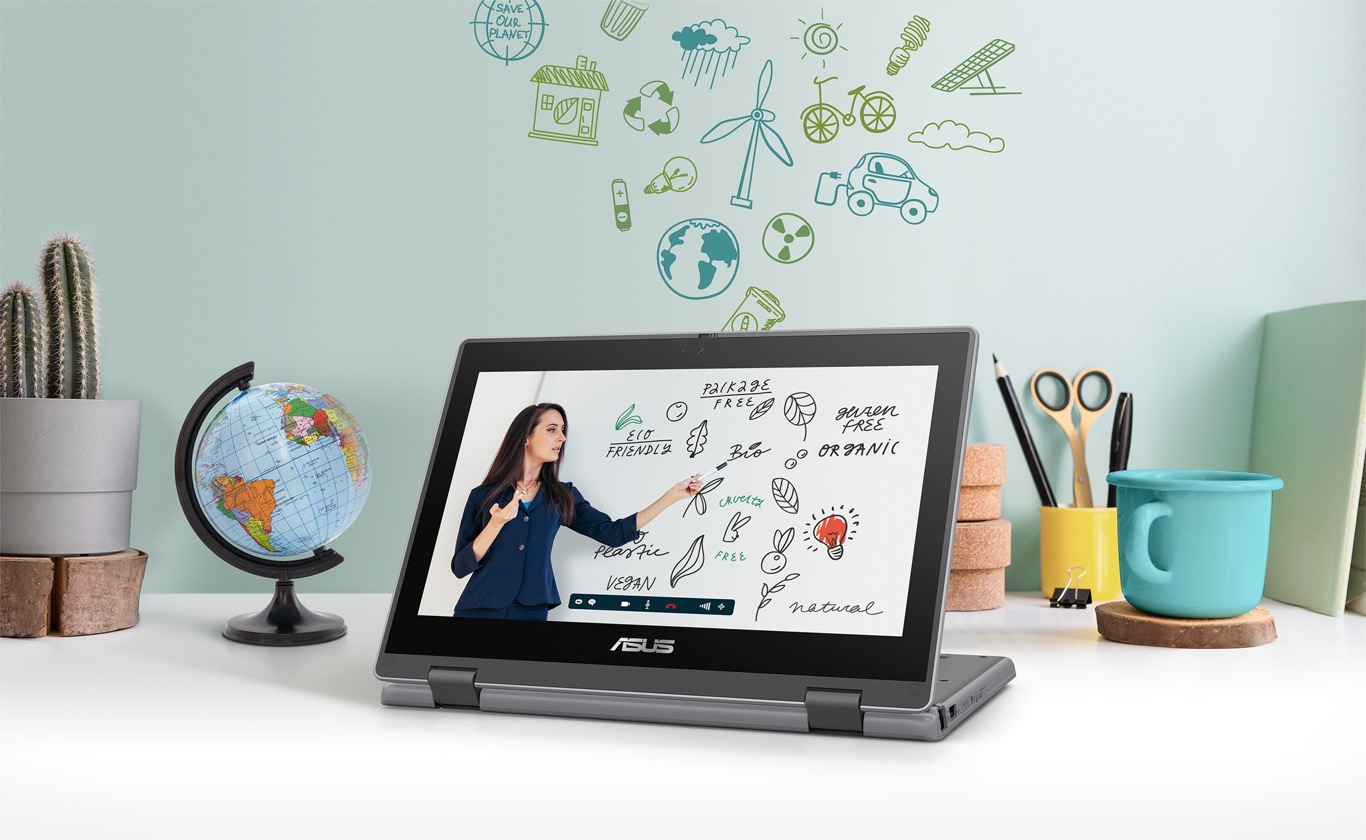 Best For Students
BR1100F also supports up to WiFi 62 and 4G LTE3 for fast connectivity, and has AI-powered noise-canceling technology for high-quality
remote learning and conferencing, and a modular design makes it easy to service, BR1100F is ready for anything.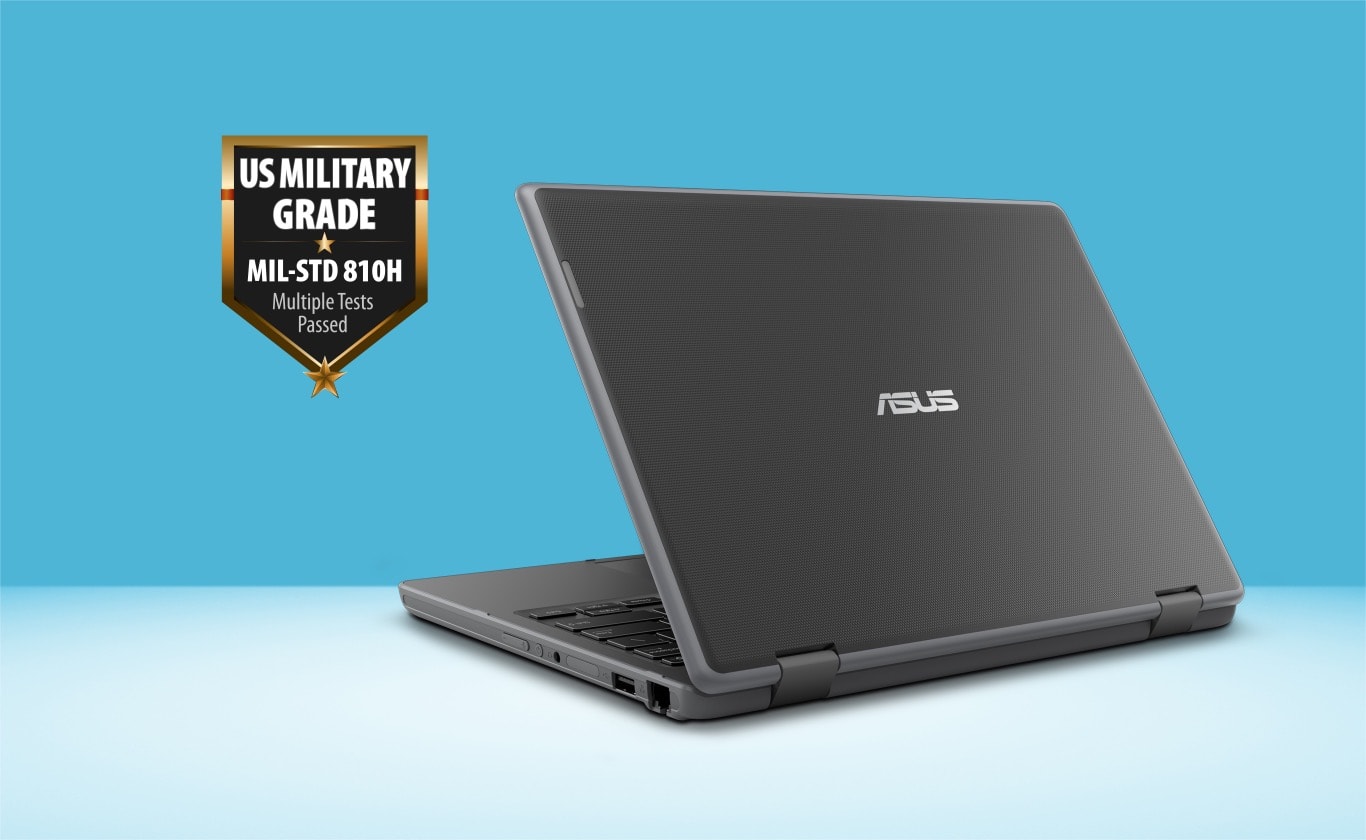 Ultimate rugged design
ASUS BR1100F is built to withstand everyday knocks, bumps, drops and spills without damage. So, whether it's dropped from a classroom
desk or the dining table, BR1100F is built to keep on going. Classrooms can be tough, but ASUS BR1100F is tougher!
Built to surpass demanding US military-grade MIL-STD-810H durability standards