Their latest. Our greatest.
An inspiring new look and feel makes for a calmer desktop. Snap assistant helps focus your
workflow while desktops allow you to organize your open windows.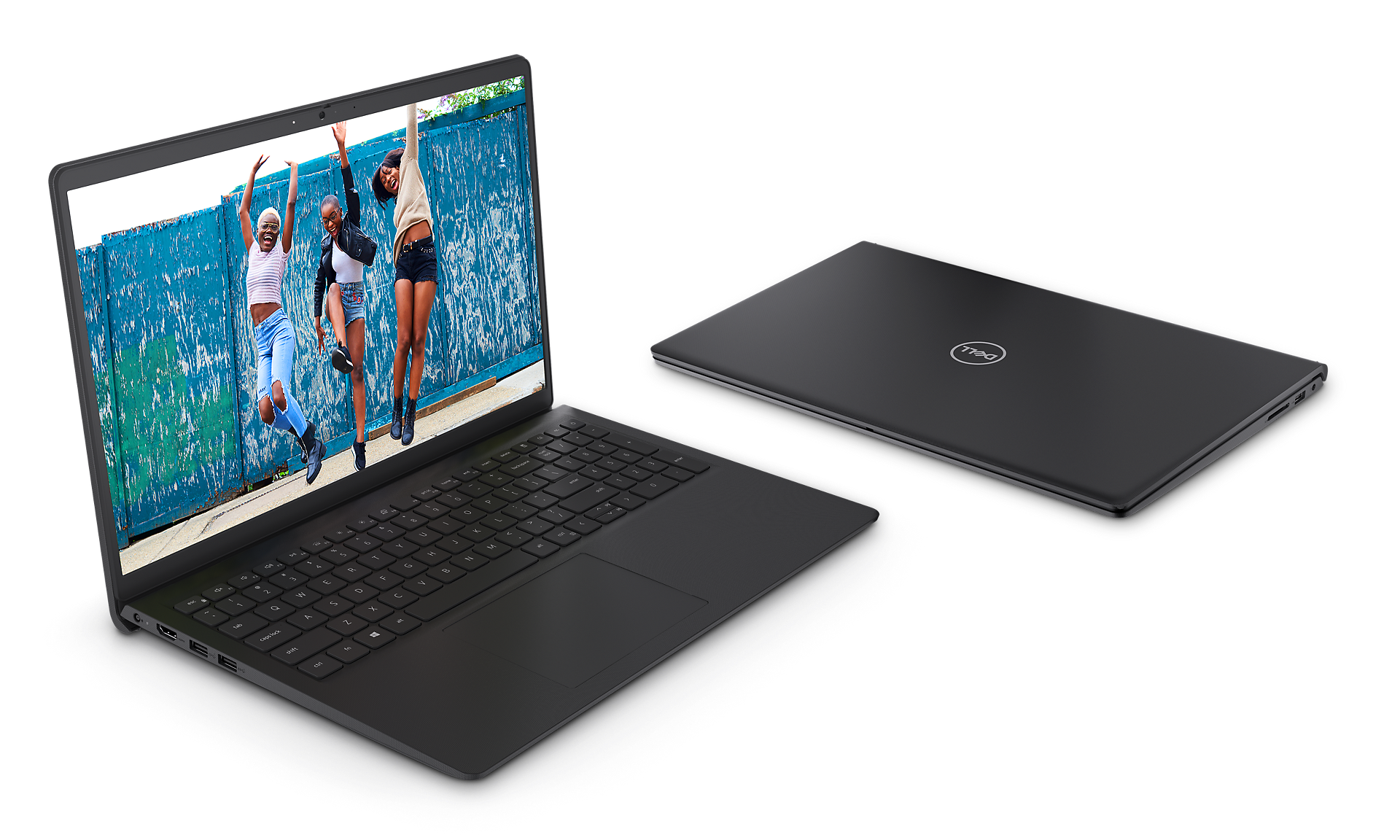 Easy-to-use technology
Connect confidently with a built-in HD webcam that makes you look great. And your PC is designed to last through regular use,
with tiny rubber feet and bumpers on the hinge that keep it from skidding and provide additional stability when on hard surfaces.